My goal is to help you reach yours...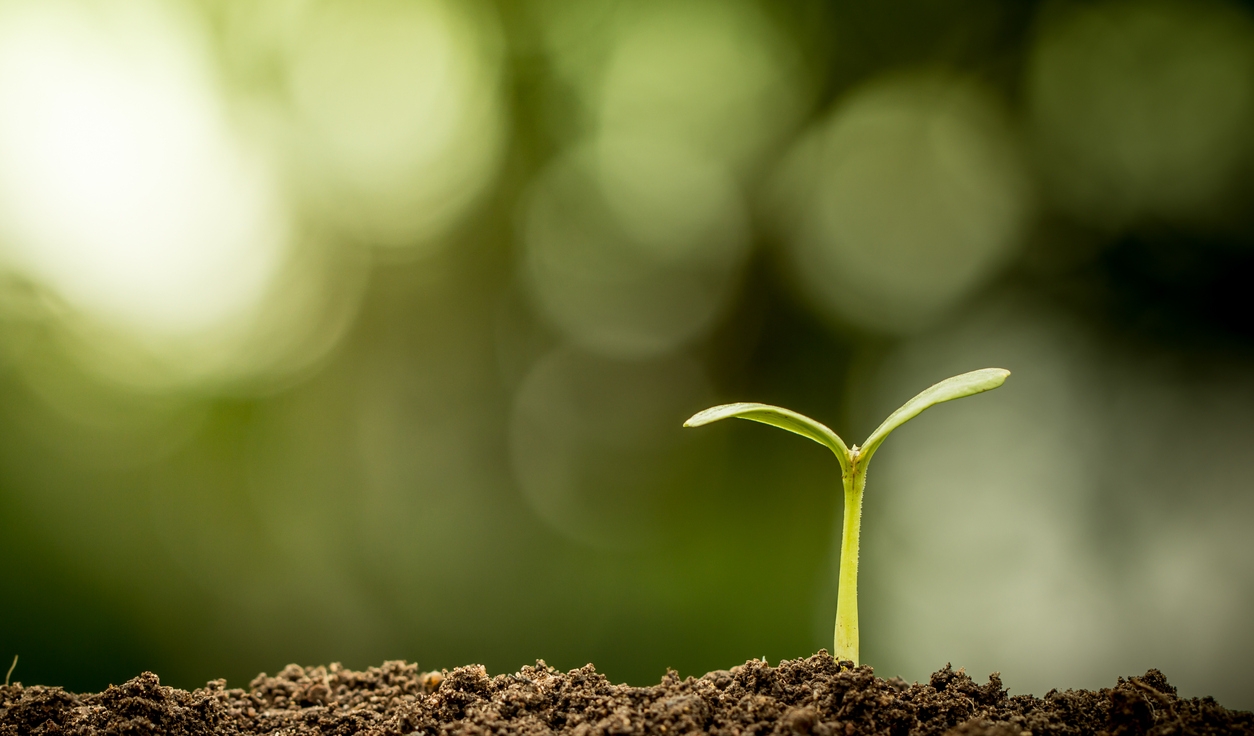 Whether you are seeking to improve your life personally, physically, or professionally, I will help you define clear-cut goals and design a plan of action to reach them.
As the middle of five children, I've always had a passion for people and problem-solving. I believe that every human is one decision away from a better version of themselves, and that self-discovery is a life-long process. Starting small and gaining momentum, my clients experience empowerment, growth, and success as they make confident choices and attain goals previously thought to be impossible. It is a joy to be a part of this process.
For the past 15 years, I have served in various helping professions and wellness settings. With a Masters in Counseling, I have worked in private practice as well as in crisis intervention, as a teacher of psychology and a ropes course coordinator, as a certified Pilates/yoga instructor and a youth leader. Throughout all of these, I have watched as people not only gained clarity on the direction of their lives, but were also surprised by their own capabilities and power.
Schedule An Appointment →
Book your complimentary initial 30-minute phone consultation today.